One of the things that people hate most about telemarketing is that it is intrusive. However, there can be times when you have to let yourself in during telemarketing campaigns. Make no mistake, it is still wrong to intrude on a prospect but only if it is without sufficient reason. It can be an entirely different thing when your telemarketing calls are being ignored right after being asked for.
Knowing When Is Better Than Knowing How When Telemarketing Locked-Up Prospects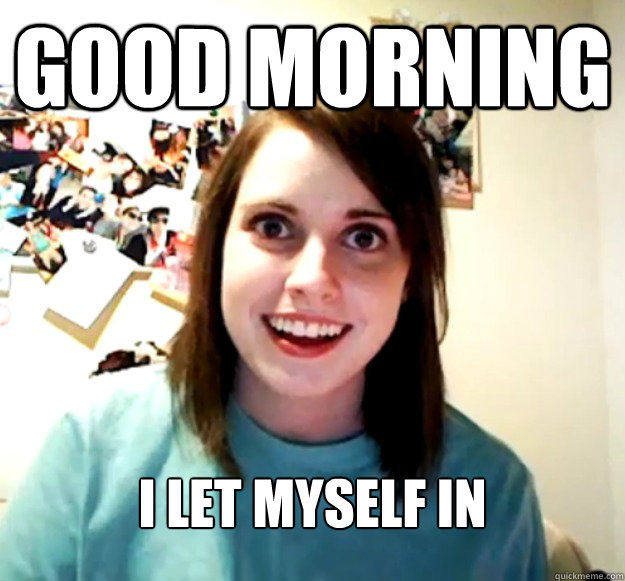 If your business is in financial services, you understand that prospects value their time as much their money. That though also implies that you have the same value for yourself. In inbound telemarketing for example, you do not want to keep prospects waiting when they finally call but you do not want to be kept waiting either when you have other financial leads.
Knowing when to let yourself in via telemarketing is your way of both making sure a prospect is still interested as well asserting your right to actually be inside in the first place. It is like you receiving a call requesting to meet with you but then find the meeting place locked up. It is more imperative to let yourself in at the appointed time than how to get in. Otherwise, it would be the prospect who is suspicious (or at least rude).
Related Content: Get Health Leads By Putting Yourself In A Prospect's Shoes
So how what are more specific ways to know the proper time or when you have a right to let yourself in with your return telemarketing call?
Proof that the prospect called for attention – Telemarketing is not the only thing that can be done inbound. You also have things like online contact forms or even direct messages from prospects. Keep records of their requests so that your telemarketing services have a reference when a prospect demands what they are calling for.
A sign that says you use telemarketing – Sometimes it is not enough to say that you called them. If that is the case, make sure you have notifications and disclaimers saying that you use telemarketing calls when responding. Do not be quick to defend telemarketing itself but politely remind prospects to reread those notifications.
Related Content: Mix Up Telemarketing & Social Media for IT Leads
You are a respected authority… and you were needed – You may not be the police but if you are a respected firm in the financial services industry and that entitles you to a certain level of professional respect. Your prospect should be reminded of the reason of why they asked for you. Your telemarketing call deserves to have some priority when there is much reason to believe a business needs your financial advice.
You may have read in other telemarketing blogs about how this sounds like a way to get your foot in the door. It is slightly inaccurate actually when the door in question is already shut. Still, when you have all the proof that a prospect wants to join your list of financial sales leads, you have to let yourself in.